The Maniac Who Made This Site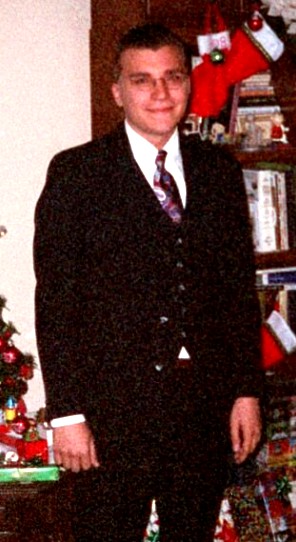 This was taken Christmas of 2000. I don't normally look that nice, which is not saying much.



These are my two birds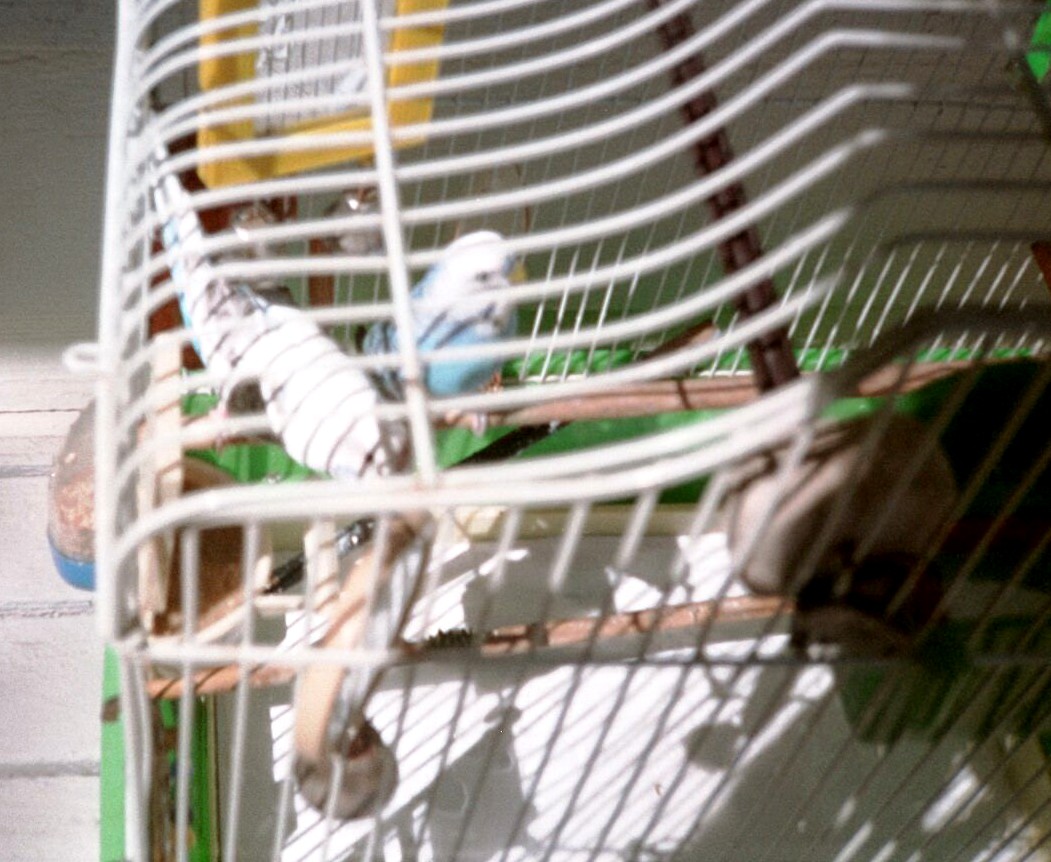 I think they are planning to revolt and kick me out of the house.
The infamous tree.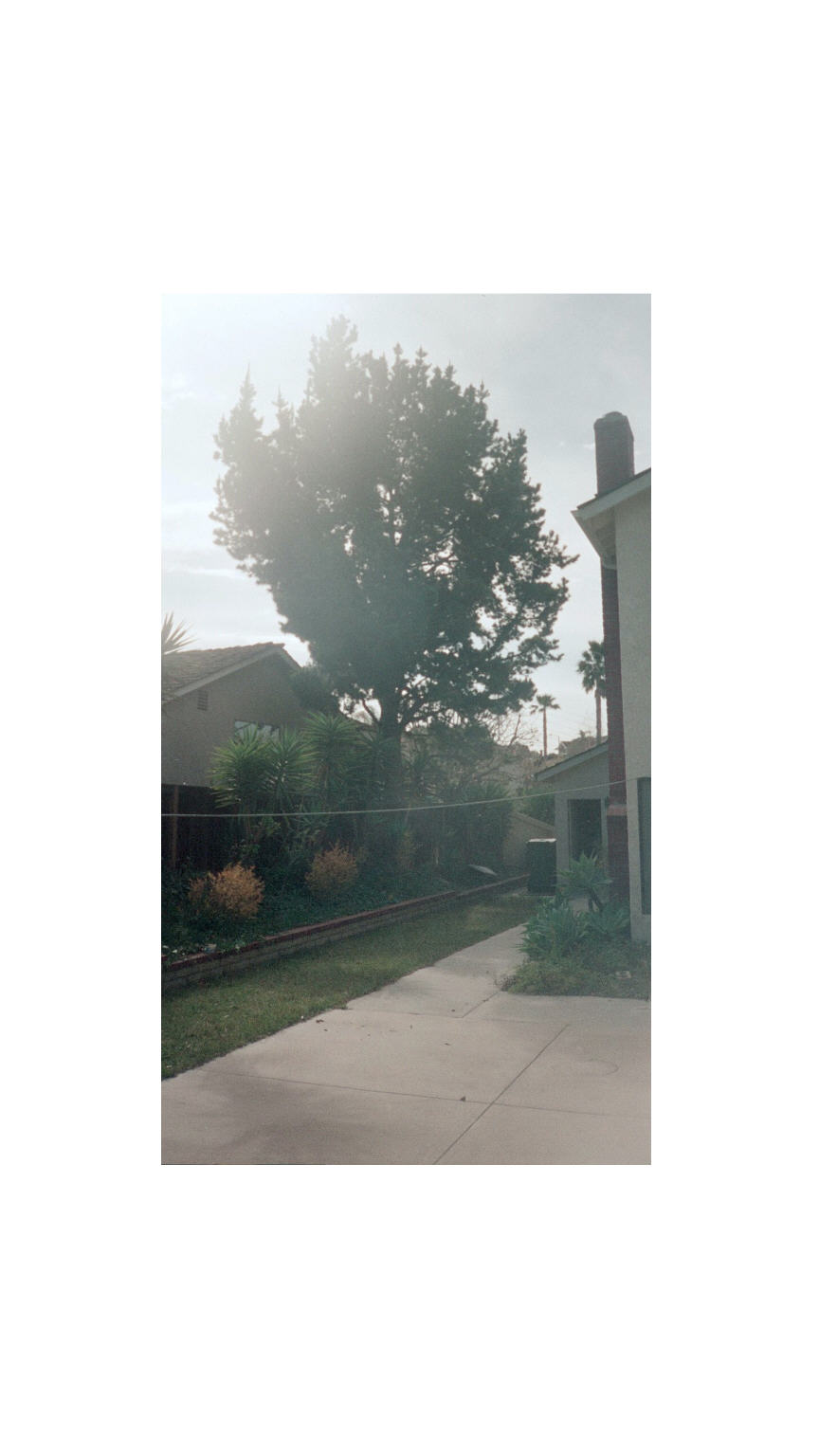 It torments me so with its pineneedles.