Crusader's Chilling Place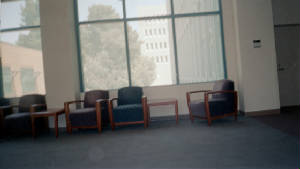 This is on the 2nd floor of the library. I spend much of my time here since the chairs are nice.
Me hanging out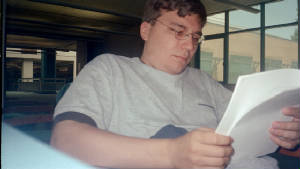 This is me in the hallway, but I think the pick looks odd
Pic with Grandmother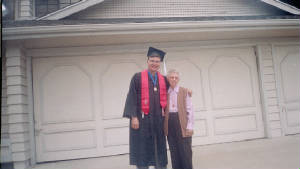 This is my grandmother who lives nearby, not the one from Nevada.
Dr. Burgtorf(on the right though that is obvious)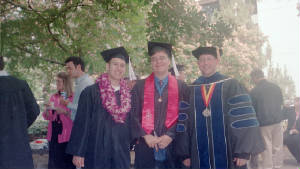 He is the professor that I have taken 3 times and I have 2 more classes with him this semester.