Dr. Bakken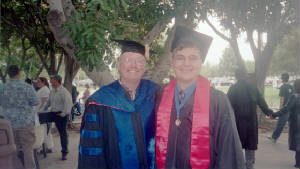 This is the professor who marked off 5 points for each use of passive voice that I had last Spring.
The tree I fell out of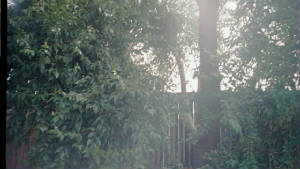 You can see the branch I slipped off of here. It is on a slope so it is hard to gauge how high it is
Two professors and Eric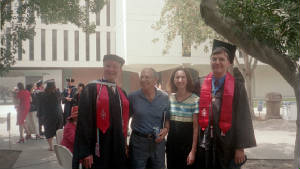 The two in the middle are professors I have had. The one next to me was my prof in Japanese history.
Dr. Granata
This was my professor in Europe since 1945.