Another pic with my grandmother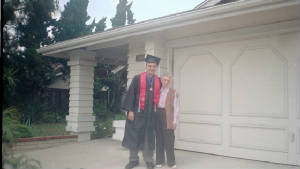 You said that you liked my yard so this gives you another pic of it, heh.
Dr. Burgtorf
Here is another pic that might be easier to see than the first one.
Another attempt at photographing without looking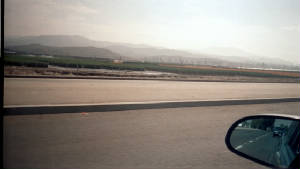 This one turned out better since I had the camera facing out the window when I took the shot.